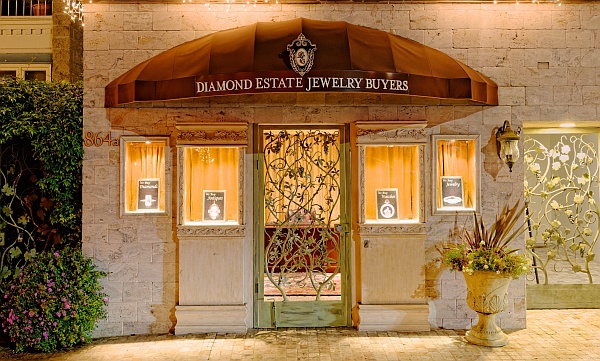 Join your Laguna Beach & Southern California neighbors in getting the cash you deserve when you sell diamonds and sell jewelry. Contact us today and our estate buyers will schedule you a free market appraisal of your valuable fine jewelry assets. Buy & sell jewelry the smart way with Laguna Beach Jewelry Buyer.
Get a Cash Offer Now
Laguna Beach Jewelry Buyer is the Laguna Beach, CA jewelry buying service division of Diamond Estate Jewelry Buyers.